Some of the love and learning from partners, clients, and colleagues who have worked with Kelly the world over.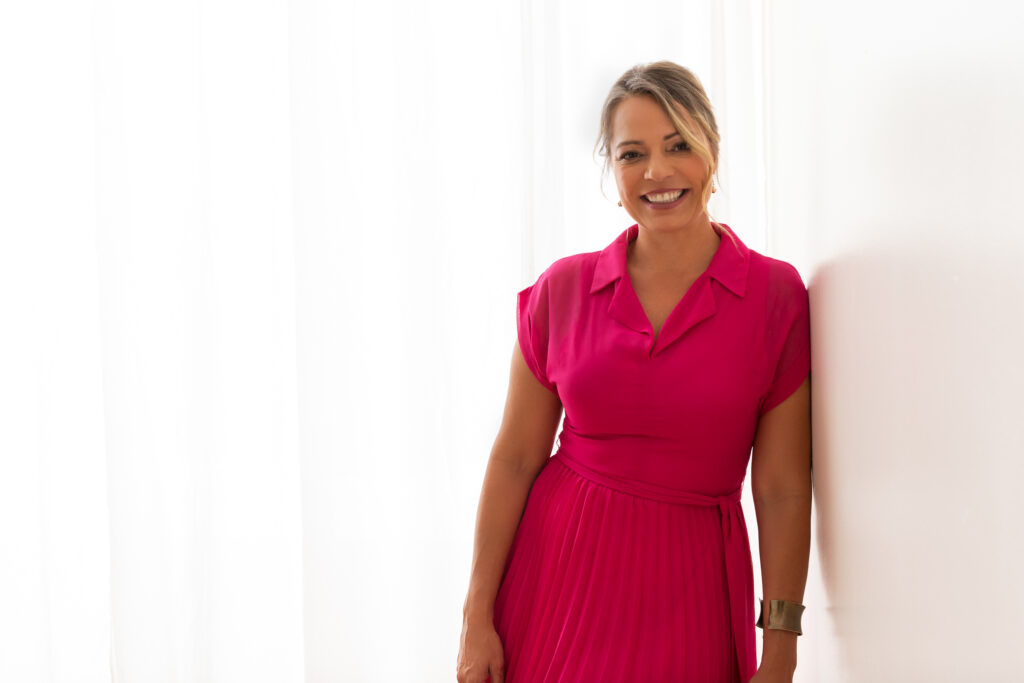 Testimonials

Exceeding Stakeholder Expectations
Kelly is a uniquely skilled individual who I have had the privilege of knowing for a number of years. She knows how to connect with people on a professional and personal level. She is passionate and focused on her work, living and breathing every element of it. Her ability to communicate in an understandable and insightful manner is something of great value in her chosen sector and translates into the successful completion of projects which exceed stakeholder expectations.
John Hurst
Director, b2b IT Services Ltd and RedDrum Ltd

Providing Invaluable Insight
Kelly has a profound understanding of the socio-cultural impact of digital and social technologies on disciplines. She gets the transition from broadcasting messages to curating conversations and developing relationships – invaluable insight for anyone involved in these areas of activities. Kelly grounds her insights in research into real-world case studies, which gives her a unique insight into the often messy processes of organizational change that institutions and companies are navigating.
Tom Beardshaw
Executive & ADHD Coach, Digital Consultant and Owner at Lil Fox Ltd

A Rare Talent in Combination
Kelly is a focused and enthusiastic professional. We have researched together, taught together, and worked alongside each other as colleagues. Kelly is full of 'can-do' and delivers to deadlines with exacting standards. Her positive energy and enthusiasm are infectious and the way she variously supports, coordinates, manages, and directs projects, students, clients, and colleagues is a rare talent in combination.
Prof Robert Morgan
Sir Julian Hodge Chair and Professor of Marketing & Strategy

An Advocate for All
Dr. Kelly is one of my favorite people. She is a bright light in the world. An advocate for all and of course we cannot glance over her Aussie accent.
Molly Hebda
Mondays with Molly

Great Presentation Skills
I couldn't agree more about Dr. Kelly Page. I went to one of her talks at 'Innovation Network' and I have to say it was one of the most thoroughly researched and well thought out presentations I've been to in recent times, with great presentation skills too. Dr. Kelly leaving our shores was indeed a loss to South Wales' web community.
Professor Phil Stevens
Cardiff University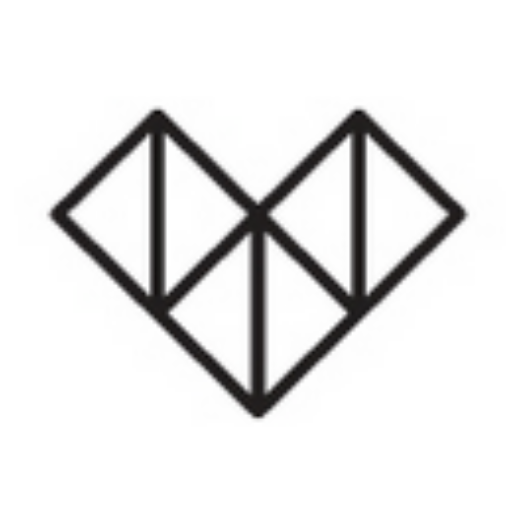 A Talented Go-Getter
Kelly is a talented go-getter, always adding value. Throughout our lasting work relationship, Kelly has brought professionalism, creativity, and optimism. Looking forward to continuing on a path of success together.
Antione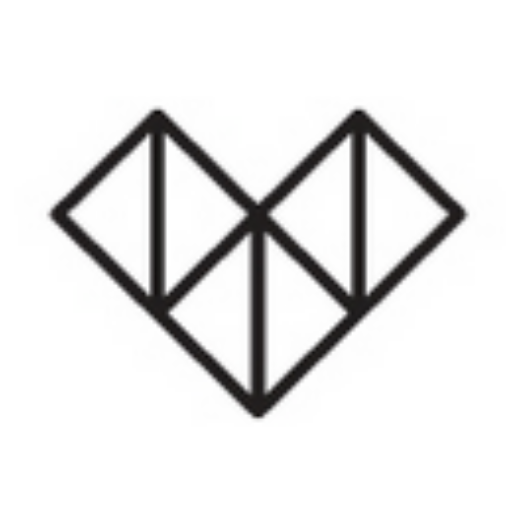 Great Ideas!
Great ideas💡 We need to see our schools as labs of innovation!
PTS College

Brillant Educator!
Excellent insights from a brilliant educator!
Cherie Jackson
Founder and CEO, Frooze Balls
Kelly Loves Feedback and hearing from people she's worked with about their experience.