Dr. Kelly is on a mission to share all we know/learn about the
social design of technology!
Dr. Kelly has spent the past two decades learning, researching, and co-designing with people and communities across multiple countries and cultures on the social design of how we live, learn, and work with technology.
She has explored lived pathways of learning and earning (work) and the role of technology with learners and workers in the arts, restaurant, healthcare, and education sectors, to youth, adult, marginalized and veterans, as well as K-12, to post-secondary and workplace contexts. At the heart of all Dr. Kelly's work is her manifesto to create and build with care and from stories.
Dr. Kelly is on a mission to share all we know and learn about the social design of technology with the world, because knowledge only impacts change and people's lives when used and the fastest way to close the literacies-skills gap is by sharing.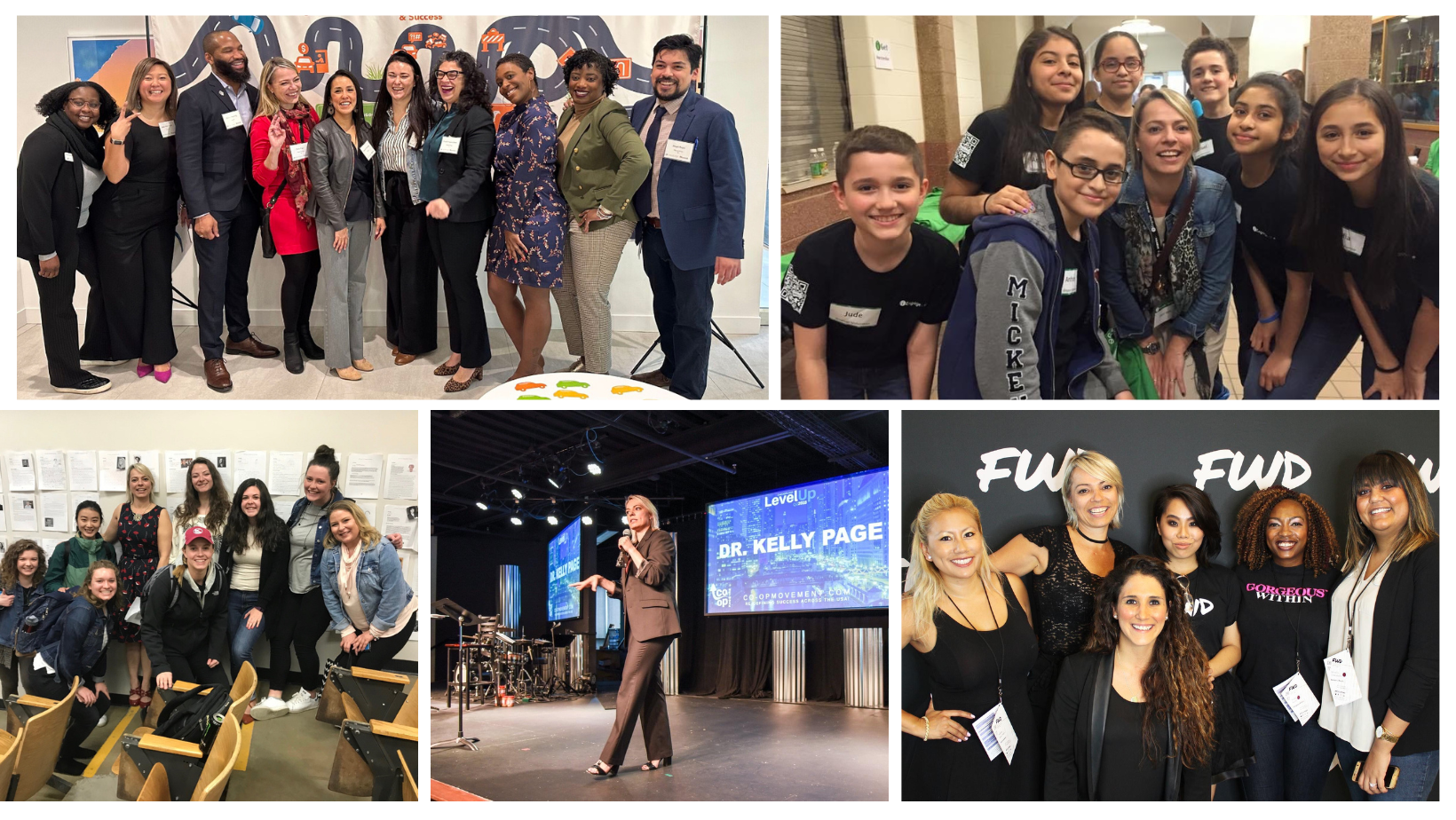 Dr. Kelly is a first choice for organizations wanting an enjoyable and impactful keynote speaker, a workshop facilitator, or panel member. She creates an unforgettable and deeply moving experience both educating and moving audiences. 
Kelly is regularly invited to be interviewed on podcasts, press and radio shows about the social design of data and technologies in the future of learning and work. She is on a mission to share all she/we knows and is learning with the world.
We live, learn, and work in story!
Dr. Kelly writes about the social design of data, technology and our stories. She shares about how the innovations and technologies we design and build impact us, and how our stories - who we are, what we do, how we live, learn, and work - impacts how and what we create and build. She explores the human stories, poses the hard questions, and is committed to change by uncovering the invisible impact of living, learning, and working with technology.

Exceeding Stakeholder Expectations
Kelly is a uniquely skilled individual who I have had the privilege of knowing for a number of years. She knows how to connect with people on a professional and personal level. She is passionate and focused on her work, living and breathing every element of it. Her ability to communicate in an understandable and insightful manner is something of great value in her chosen sector and translates into the successful completion of projects which exceed stakeholder expectations.
John Hurst
Director, b2b IT Services Ltd and RedDrum Ltd

Providing Invaluable Insight
Kelly has a profound understanding of the socio-cultural impact of digital and social technologies on disciplines. She gets the transition from broadcasting messages to curating conversations and developing relationships – invaluable insight for anyone involved in these areas of activities. Kelly grounds her insights in research into real-world case studies, which gives her a unique insight into the often messy processes of organizational change that institutions and companies are navigating.
Tom Beardshaw
Executive & ADHD Coach, Digital Consultant and Owner at Lil Fox Ltd

A Rare Talent in Combination
Kelly is a focused and enthusiastic professional. We have researched together, taught together, and worked alongside each other as colleagues. Kelly is full of 'can-do' and delivers to deadlines with exacting standards. Her positive energy and enthusiasm are infectious and the way she variously supports, coordinates, manages, and directs projects, students, clients, and colleagues is a rare talent in combination.
Prof Robert Morgan
Sir Julian Hodge Chair and Professor of Marketing & Strategy

An Advocate for All
Dr. Kelly is one of my favorite people. She is a bright light in the world. An advocate for all and of course we cannot glance over her Aussie accent.
Molly Hebda
Mondays with Molly

Great Presentation Skills
I couldn't agree more about Dr. Kelly Page. I went to one of her talks at 'Innovation Network' and I have to say it was one of the most thoroughly researched and well thought out presentations I've been to in recent times, with great presentation skills too. Dr. Kelly leaving our shores was indeed a loss to South Wales' web community.
Professor Phil Stevens
Cardiff University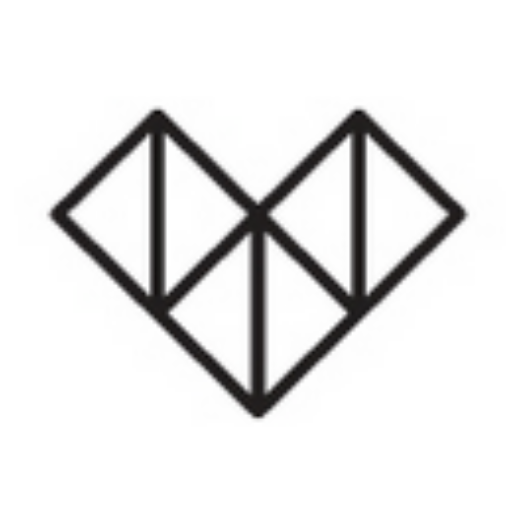 A Talented Go-Getter
Kelly is a talented go-getter, always adding value. Throughout our lasting work relationship, Kelly has brought professionalism, creativity, and optimism. Looking forward to continuing on a path of success together.
Antione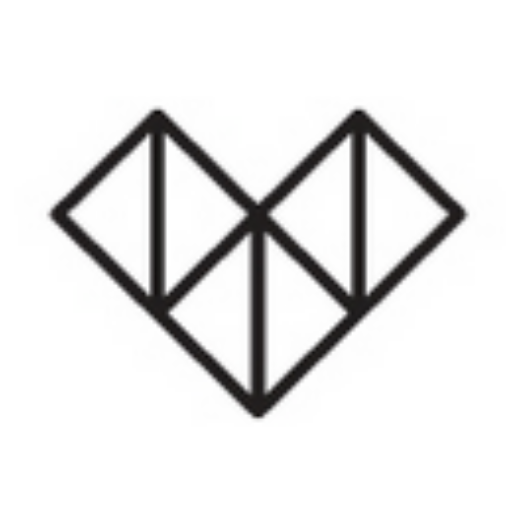 Great Ideas!
Great ideas💡 We need to see our schools as labs of innovation!
PTS College

Brillant Educator!
Excellent insights from a brilliant educator!
Cherie Jackson
Founder and CEO, Frooze Balls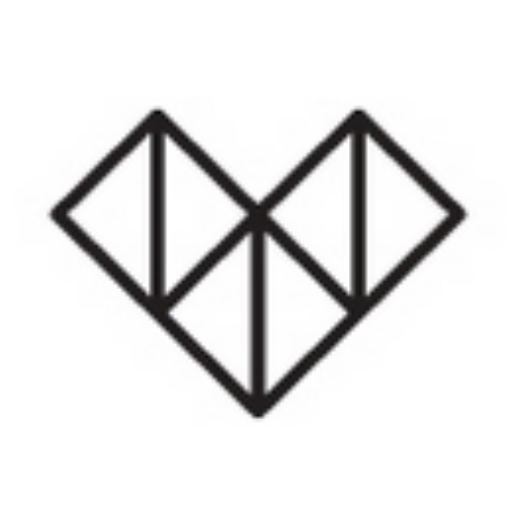 A great talk!
A great talk! A lot of work behind the talk!
Umakant Nadkar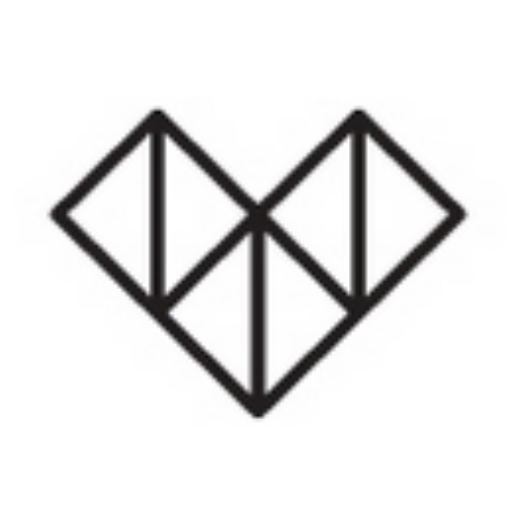 So Many Insights!
So many insights and different perspectives – thank you!
Andria Ibanez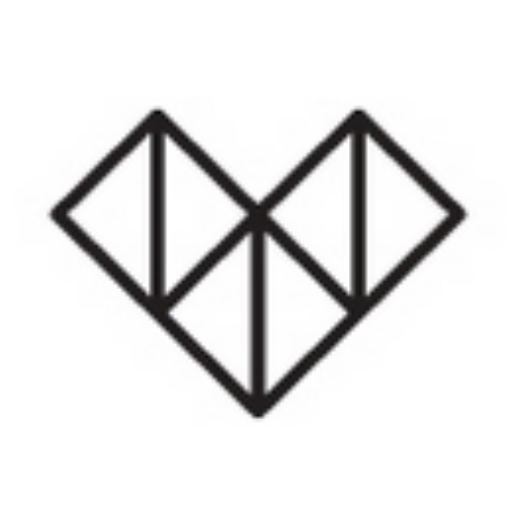 Great Mentor!
Great mentor as well. She taught us at Cardiff University in 2009!
Hassan Riaz

Encouraging and Always There to Guide You!
Kelly taught us the Corporate Web Communications module at GGSB for the Masters in International Business course. She evidently has in-depth domain knowledge of her field and parts with it. She encourages students to take up the initiative and is always there to guide them. The lectures we had were well-polished and of high quality.
Jay Mehta
Industry specialist architect, Builder, Trusted Advisor at Amazon Web Services (AWS)

Perceptive Thinker
Kelly has been a perceptive thinker who is able to unravel the hidden assumptions behind every situation: technology, policies, the people, and other factors. She is very thorough in her treatment of any project and a very useful person to have around.
Carl Morris
Cofounder, NativeHQ and Datblygwr gwe ac ymgynghorydd / Web developer and consultant

Not Afraid of Taking on Big Challenges!
I have enjoyed working with Kelly as co-author on the Oxford University Press title over various editions. She is passionate about digital technology and imbued our text with the same passion, and added vital content given the nature of the modern world. Kelly works hard on whatever she commits herself to, thinks creatively, and is not afraid of taking on big challenges. She is an asset to whoever she works with.
Professor Paul Baines
Deputy Dean (Strategy) and Professor, University of Leicster

Always Positive and Encouraging
Kelly was my lecturer on the Digital Media modules on the Master's Degree course I studied at Cardiff University. Her passion was always infectious when teaching us about the principles of marketing and engagement in the online world and her deep understanding enabled her to break down her knowledge into very enjoyable and understandable lectures and seminars. Kelly was always positive and encouraging to me and the students in my group which helped us all develop a great belief in our abilities. The great support and advice that she offered as our lecturer, especially during my completion of a practical dissertation, were major assets and contributed greatly to my team's achievement of a Distinction award.
Ade Abiose Akindeinde
Marketing Executive and Former Graduate Student

Played a Key Role in Culture and Team Development!
I had the pleasure to work with Kelly when she was leading the corporate communication at Credntia. She collaborated with the management, design, and development team for developing guidelines for the new Credntia brand and led the implementation efforts on the web and social channels. She played a key role in Credntia's culture and team development.
Mehedi Hasan Khan
Software Engineer

IT ingenuity and Insights
Dr. Kelly Page, thank you for your IT ingenuity and insights into the management of journal papers but most importantly your help in providing a cool part-time job and invaluable knowledge from your MBA Marketing Research class.
Trung T. Nguyen
Co-owner, DTF Capital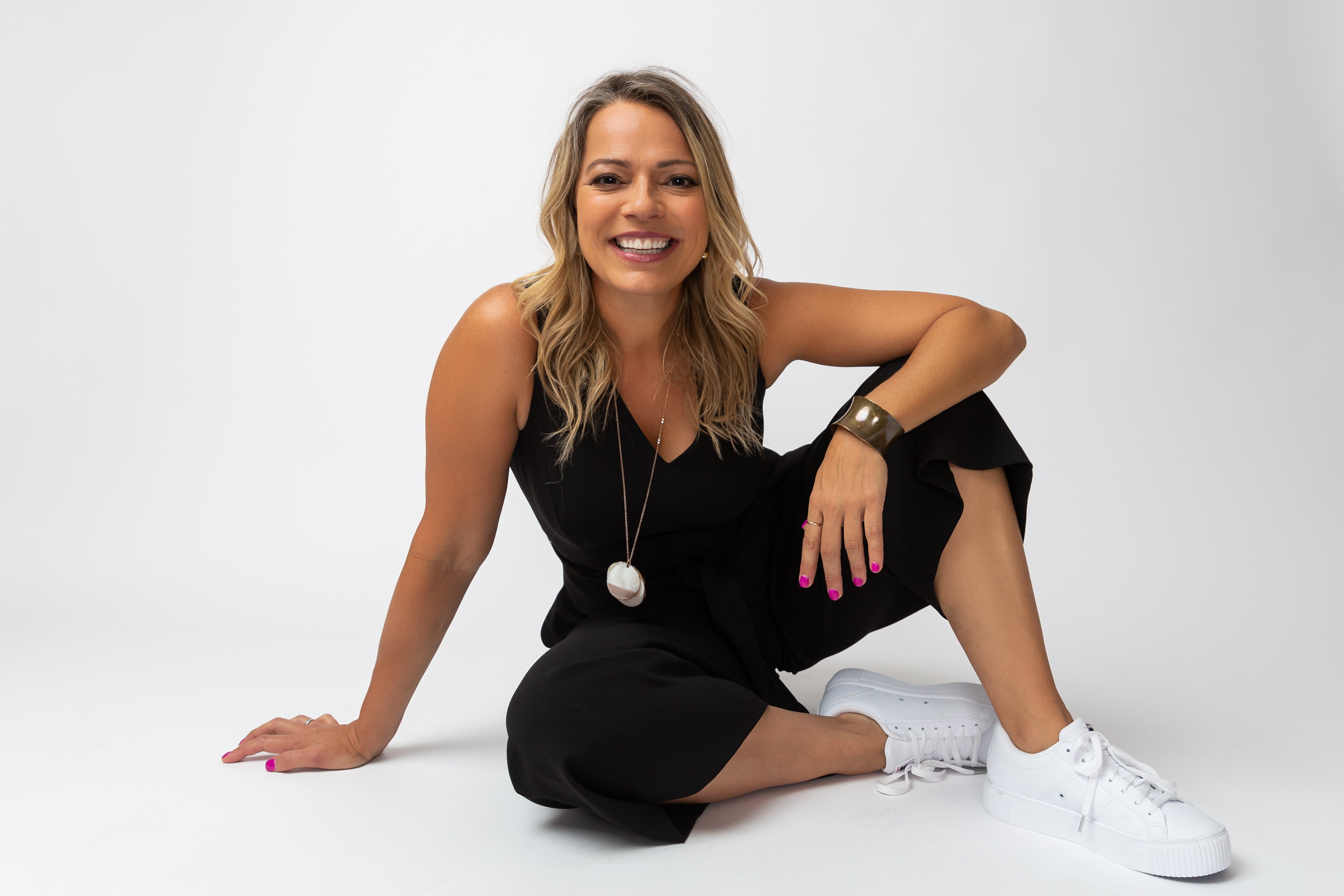 Dr. Kelly is on a mission to share all she/we knows and learns with the world. If you are interested with working and collaborating with Kelly, reach out today!